Kevin Middleton (he/him)
I am an Associate Professor in the MU Division of Biological Sciences. My interests include Bayesian inference, Functional morphology, Biomechanics, and Statistical teaching. I'm an active member of the informal DataPhiles discussion group.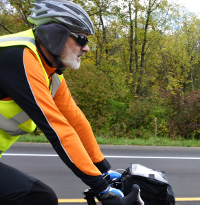 Previously I was a faculty member in the Department of Pathology and Anatomical Sciences in the University of Missouri School of Medicine. From 2007-2012, I was in the Department of Biology at California State University, San Bernardino. Prior to that I was a postdoctoral researcher at Brown University and the University of California, Riverside. In deep time, I was an undergraduate at Wake Forest University and then a doctoral student in the Department of Ecology and Evolutionary Biology at Brown University.
If you want to read about bird foot evolution, here's a link to my dissertation: Morphology, evolution, and function of the avian hallux.
Undergraduate Researchers
Adam Albright
Mechanisms of insect flight, Imaging and CT scanning, Genetics
Biological Sciences Major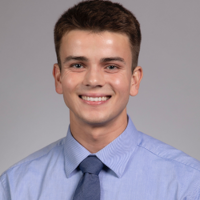 Josh Fajardo
Locomotor biomechanics, machine learning, developing tools for studying mouse locomotion
University of Missouri, 2022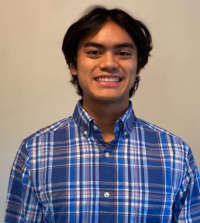 Maddy LaChance
Cranial morphology in mice, Geometric morphometrics
MU Cherng Summer Scholar
University of Missouri, 2022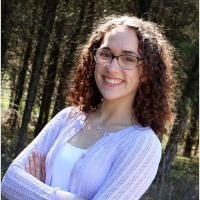 Lab Alumni
Graduate Researchers
Sarah Peacock
Effects of light on bone phenotypes, Modern human variation, Human craniofacial morphology, Forensic anthropology
PhD University of Missouri, 2019
Currently an Assistant Teaching Professor at Northeastern University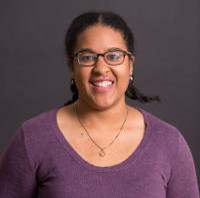 Amanda Smolinsky
Skeletal evolution, Locomotor evolution in vertebrates, Effects of loading on bone phenotypes, Functional morphology
PhD University of Missouri, 2018
Currently an Assistant Professor at St. Norbert College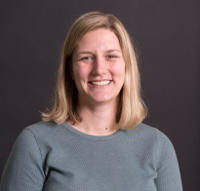 Brittney Coats
Energy regulation, Inflammatory role of adipose tissue
MS CSU San Bernardino 2012
PhD University of Chicago
Currently at ITW David Speer Academy, Chicago, IL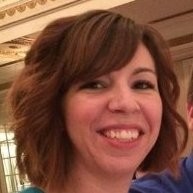 Lauren English
Morphometrics of pterosaurs
MS CSU San Bernardino 2012
PhD University of Texas at Austin
Currently a museum scientist at University of California, Riverside
Susan Lujan
Effects of atmospheric oxygen on growth in alligators
MS CSU San Bernardino 2012
Currently a lecturer at CSU San Bernardino
Undergraduate Researchers
Kayla Robinson (2021-2022)
Alec Wilken (2016-2019)
Currently doctoral student at the University of Chicago
Caitlyn Smith (2016-2018)
Currently a student in the University of Missouri School of Medicine
Kendra Lewis (2018)
MU School of Medicine Summer Research Intern from Washington University in St. Louis
Rebecca Meyer (2016-2018)
Currently in medical school at the Kentucky College of Medicine
Nick Bira (2014-2018)
C3 Hughes Research Fellow
Completing doctoral studies at Oregon State University
Kyle Kirkland (2015)
MU School of Medicine Summer Research Intern from Michigan State University
Tarrin Casey, MD (2014)
Graduate from the University of Missouri School of Medicine
Diana Salas (2013)
MU School of Medicine Summer Research Intern from Indiana University